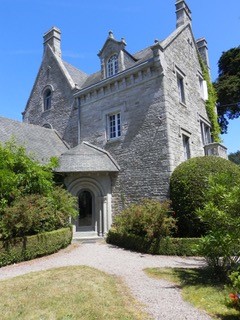 Upcoming Events
There are no upcoming events.
---
Current Events
There are no current events.
---
Future Events
There are no future events.
---
Past Events
"Montana Watercolor Society's 2022 "Watermedia" show opened Oct. 14, 2022 at the Dana Gallery, 246 N. Higgins Ave. in downtown Missoula, Mt.
"50 Artists, 50 Paintings". This is the 40th Annual National Juried Exhibition and will continue through Nov. 12, 2022.
Sallie Bowen's acrylic, "Alley Calligraphy" was selected for a merchandise award.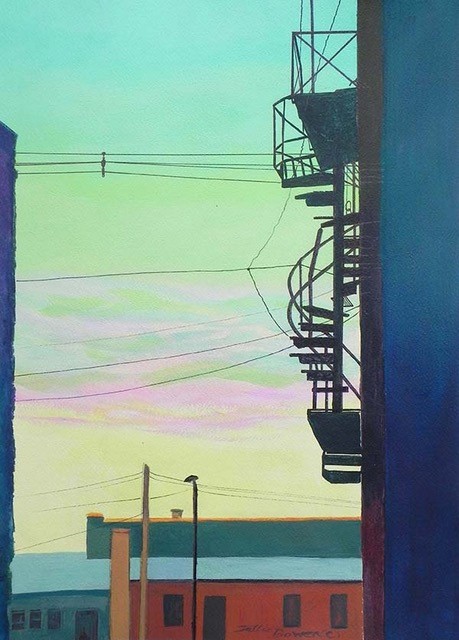 When: August 5 & Sept. 2, 2022, 5-8pm
Where: Feathering Your Nest, 127 W. Park St., Butte, MT 59701
When: October 14, 2022, 5-7pm
Where: The Dana Gallery in Missoula, MT
Show continues through October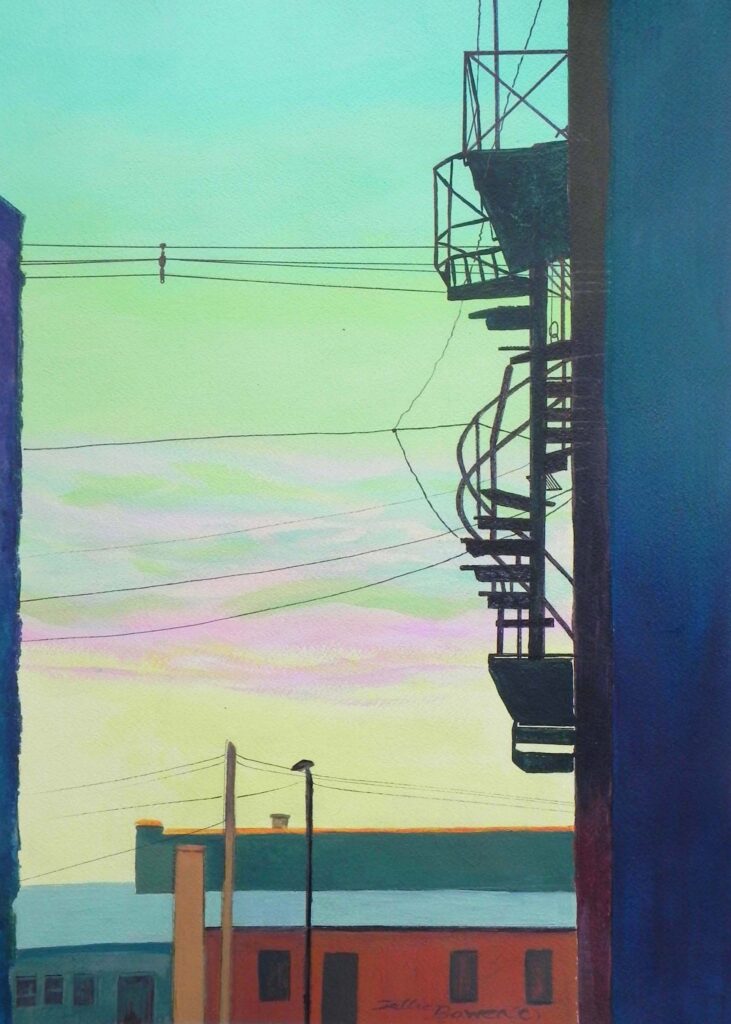 Sallie's work will be on display all during May and into June.
---